---
Nigerian Operators' Industry.Knowledge.Xchange Roundtable 2019
Nigerian Operators' Industry.Knowledge.Xchange Roundtable 2019
GLI University's Nigerian Operators' Industry.Knowledge.Xchange Roundtable 2019
Hosted by GLI University
June 20, 2019
Sheraton Lagos Hotel
Lagos, Nigeria
Join us in Lagos for the first-ever Nigerian Operators' "Industry.Knowledge.Xchange Roundtable 2019" educational roundtable; exclusively for gaming operators.
The inaugural Industry.Knowledge.Xchange 2019 is presented by GLI University® and is co-hosted by the Lagos State Lotteries Board. Top industry experts will present an informative and educational roundtable program around the theme of "Integrity & Credibility." Topics include an introduction to GLI, the importance of a gaming regulatory framework, and an overview of the GLI Standards Series of technical standards; including casino devices, interactive gaming, and event wagering.
There will also be an in-depth presentation on auditing of gaming operations which will cover such areas as identifying risk, developing and implementing a preventative maintenance plan, frequency of audits, policies and procedures to reduce risk, and cybersecurity.
For more enquiry, send an email to info@lslb.lg.gov.ng or call  +234 808 052 5752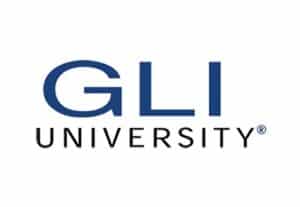 Recommended Posts
24 Mar 2020 - News, Press Release